Science & Results
    HUMAN STEM CELL SKIN CARE
---
STEM CELLS ARE NATURE'S MIRACLE WORKERS
They have the power to divide and multiply without limit, and replenish other skin cells.
They are SAFE and ALL NATURAL - proven to repair, renew and give skin a younger, healthier glow when applied topically.
---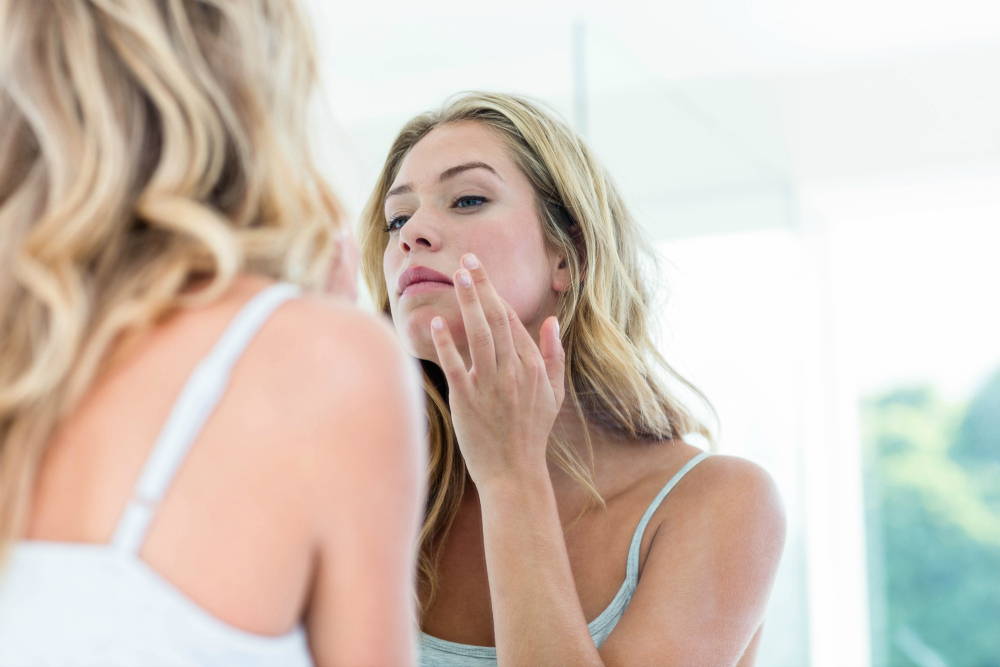 Look in the Mirror:  Think about how the face looking back at you is not the same one you saw two months ago. Your skin is constantly renewing.  
Old skin is dying and getting sloughed off, while new skin grows back. How does your body do this?  Stem cells.

Hematopoietic stem cells (HSC), also called adult human stem cell, have the assigned responsibility of building new skin cells in your body. These powerhouse cellular building blocks are used in our uniquely formulated serum.
We do not use embryonic stem cells in our product.  
Our Laboratory Process:  Beautigenix human stem cells are harvested from various healthy adult donors who provide the adipose tissue from which the cells are collected. Seoul Stem Medical Center in South Korea facilitates this procedure. South Korea is world renown for its innovative and stringent stem cell harvesting advances and rigorous skincare product manufacturing regulations.

The stem cells are then grown in a nutrient rich media (amino acids, vitamins, and glucose). This conditioning media also contains proteins and growth factors that have been produced and secreted by the stem cells, promoting a powerful rejuvenating serum, necessary to rebuild and repair damaged skin cells. In addition, we incorporate 4th generation skin therapy into our end product, a cutting edge biotechnology that focuses on the use of stem cells to repair damaged tissues in the body. 4th generation is an applied science being used today in a variety of medical purposes; repairing joint cartilage, supporting spinal cord injury, rejuvenating aging skin, and healing burn victims.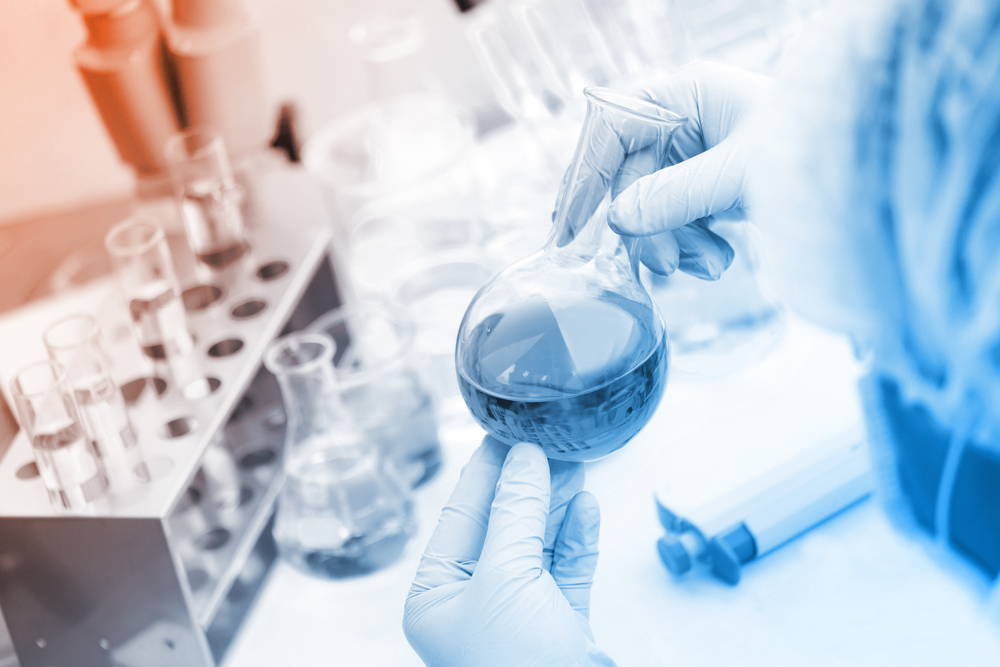 ---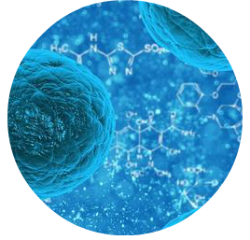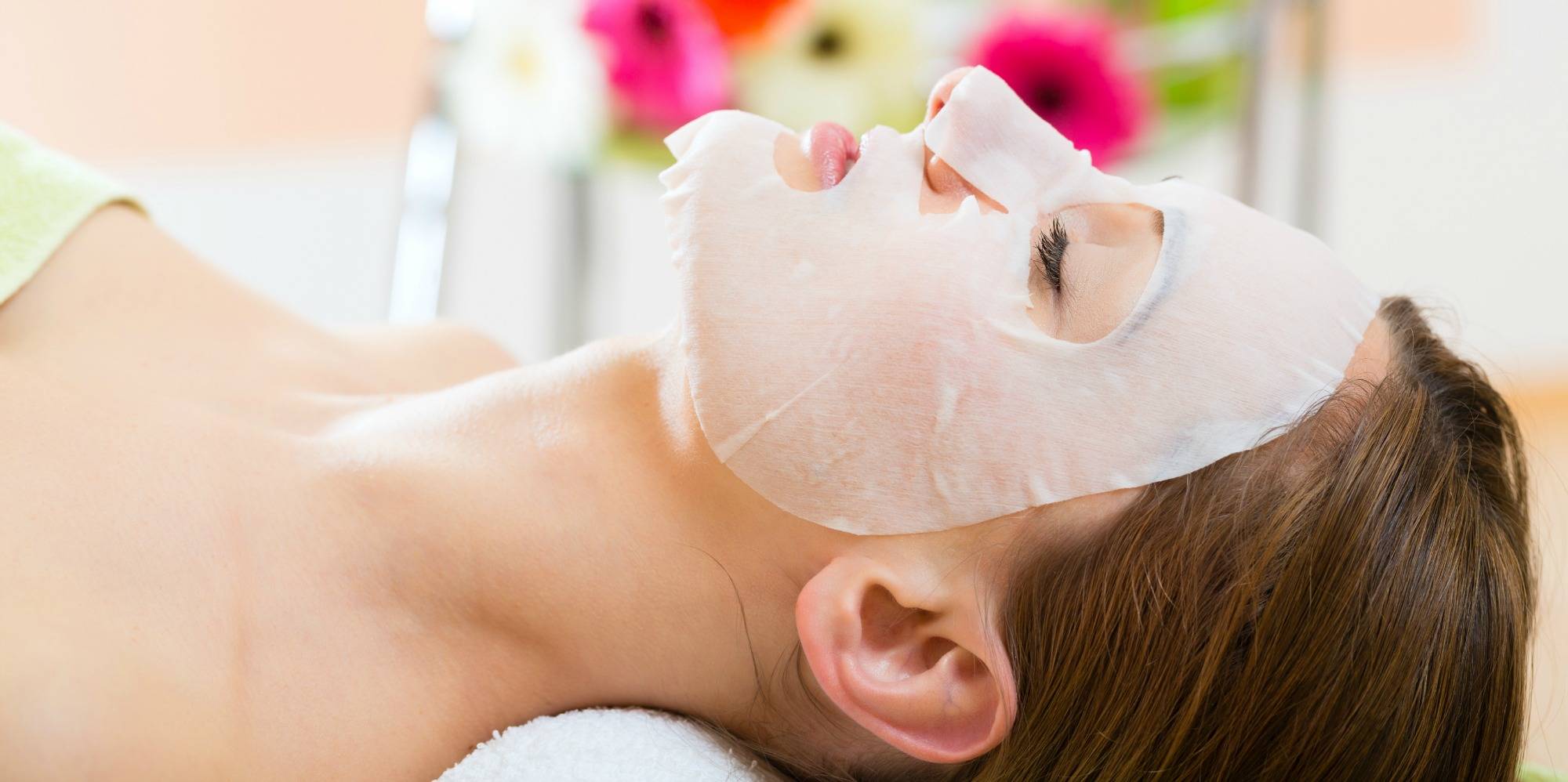 Beautigenix Human Stem Cell Culture™ (HSCC™) is our exclusive formulated conditioning media found in the Beautigenix™ Treatment product line. HSCC™ serum contains growth factors and proteins that once absorbed into your skin, promote cellular regeneration and connective tissue production. Each Beautigenix Treatment includes our exclusive HSCC™ serum and a special blend of all natural defining ingredients - specific to each treatment goal.
---
In a third party study perfomred on 100 partipants who used Beautigenix products, following results were reported.

Conclusion: Participants experienced improved hydration, firmness, smoothness, plumpness, skin tone and texture.
And a significant reduction in wrinkles and age spots.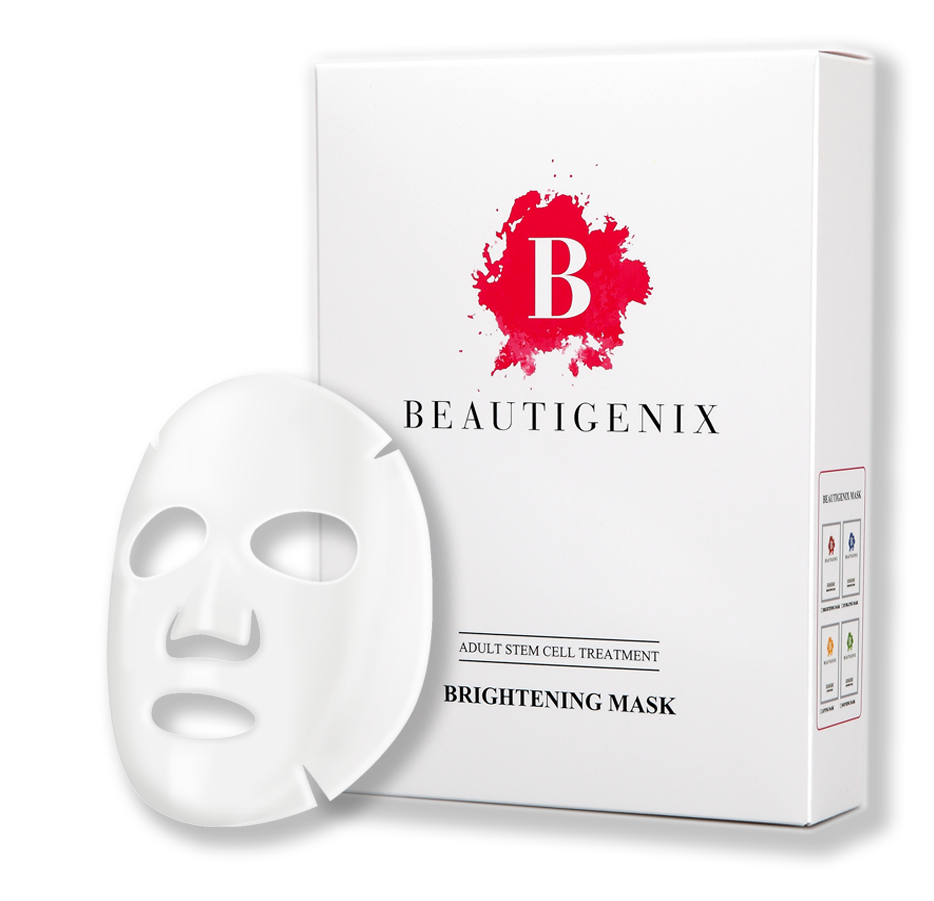 BRIGHTENING
99% Radiant and brighter skin tone

95% Improved skin tone and texture

94% Reduced appearance of age spots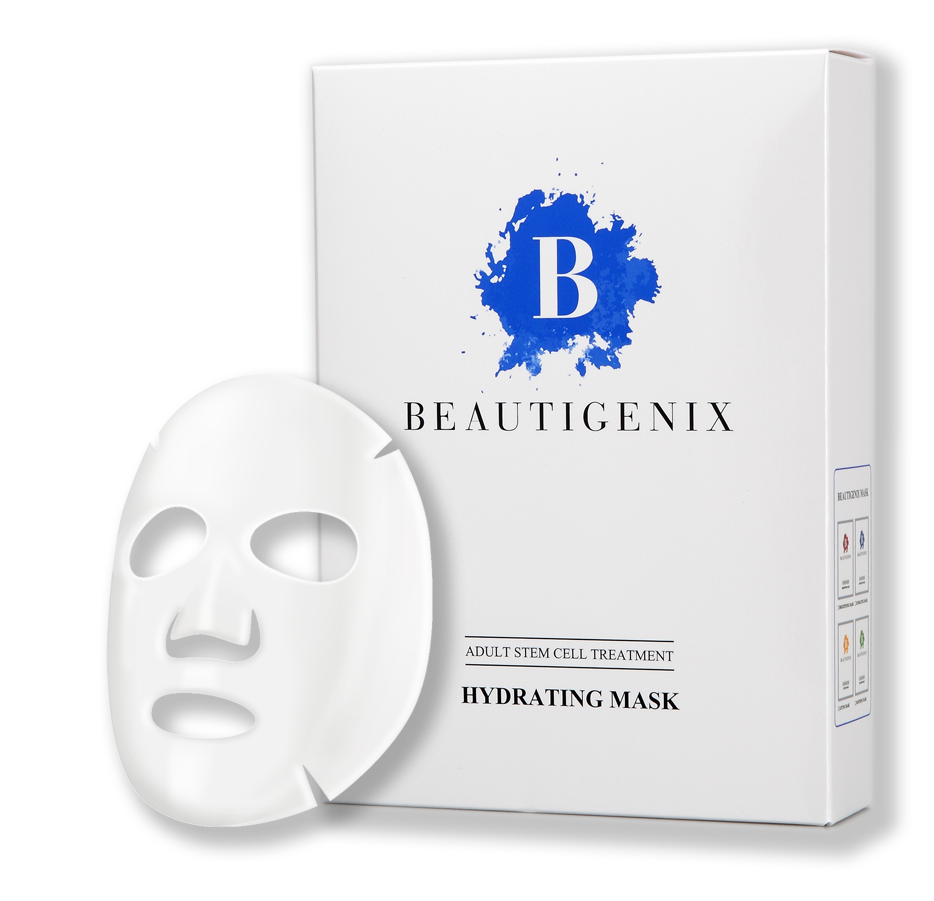 HYDRATING
100% Increased hydration

95% Visible improvement of fine lines and wrinkles

98% Restored moisture to the skin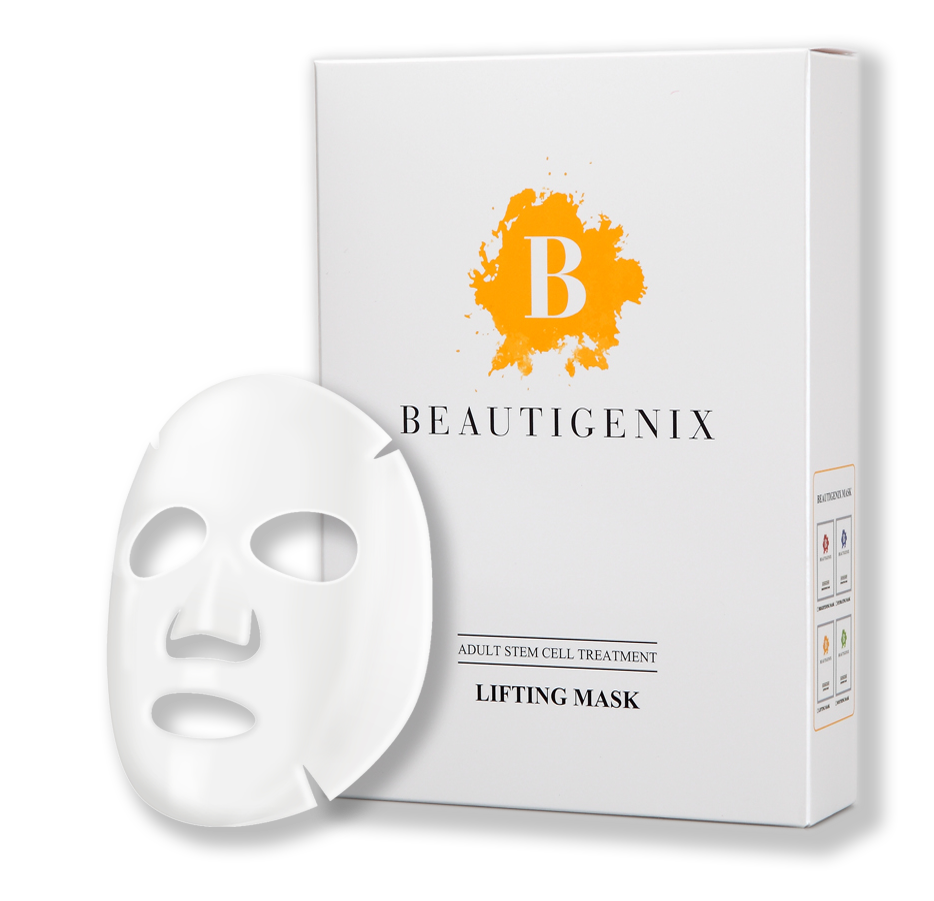 LIFTING
97% Improved firmness and lift

94% Visible improvement of fine lines and wrinkles

94% Reduced appearance of fatigued skin and healthier look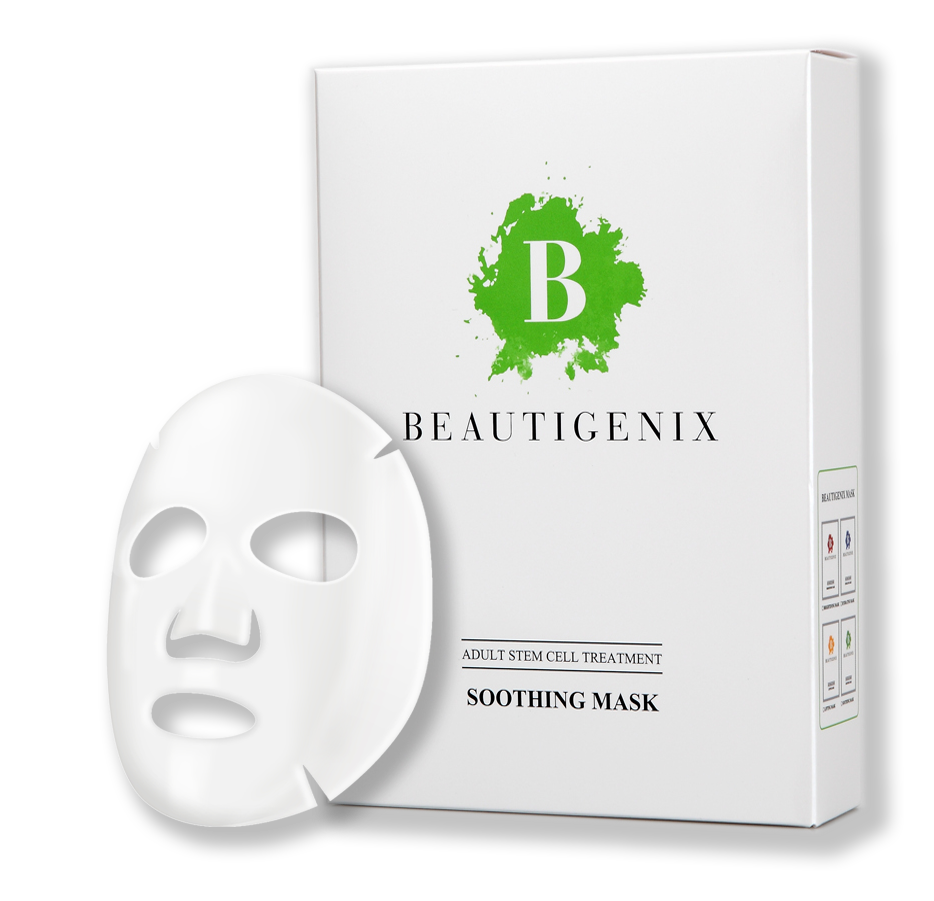 SOOTHING
99% Visible reduction in redness and puffiness

94% Reduced inflammation and irritation

91% Improved even skin tone
*Recommended use is twice a week for five weeks
**These are not guaranteed results, as individual results may vary.